NEW outdoor type EPON OLT released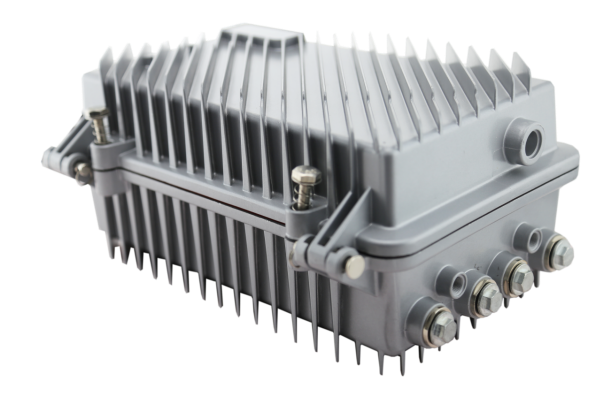 ALFOCOM release new EPON OLT, for outdoor use!
AFO2104 is outdoor type EPON OLT product. The product using aluminum alloy die casting shaping, has good heat dissipation and shielding effect, The features of the OLT are convenient, flexible, easy to deploy, high performance. It is appropriate to deploy in a outdoor environment.
AFO2104 provides 4GE optical interface for uplink, 4 EPON ports for downstream. Built-in 220VAC power module, support Dual power supply configuration.
The OLT can use for "Triple-Play", CPN, IP Camera, Enterprise LAN and IOT applications. It is a high performance products.